Data Thieves from Outer Space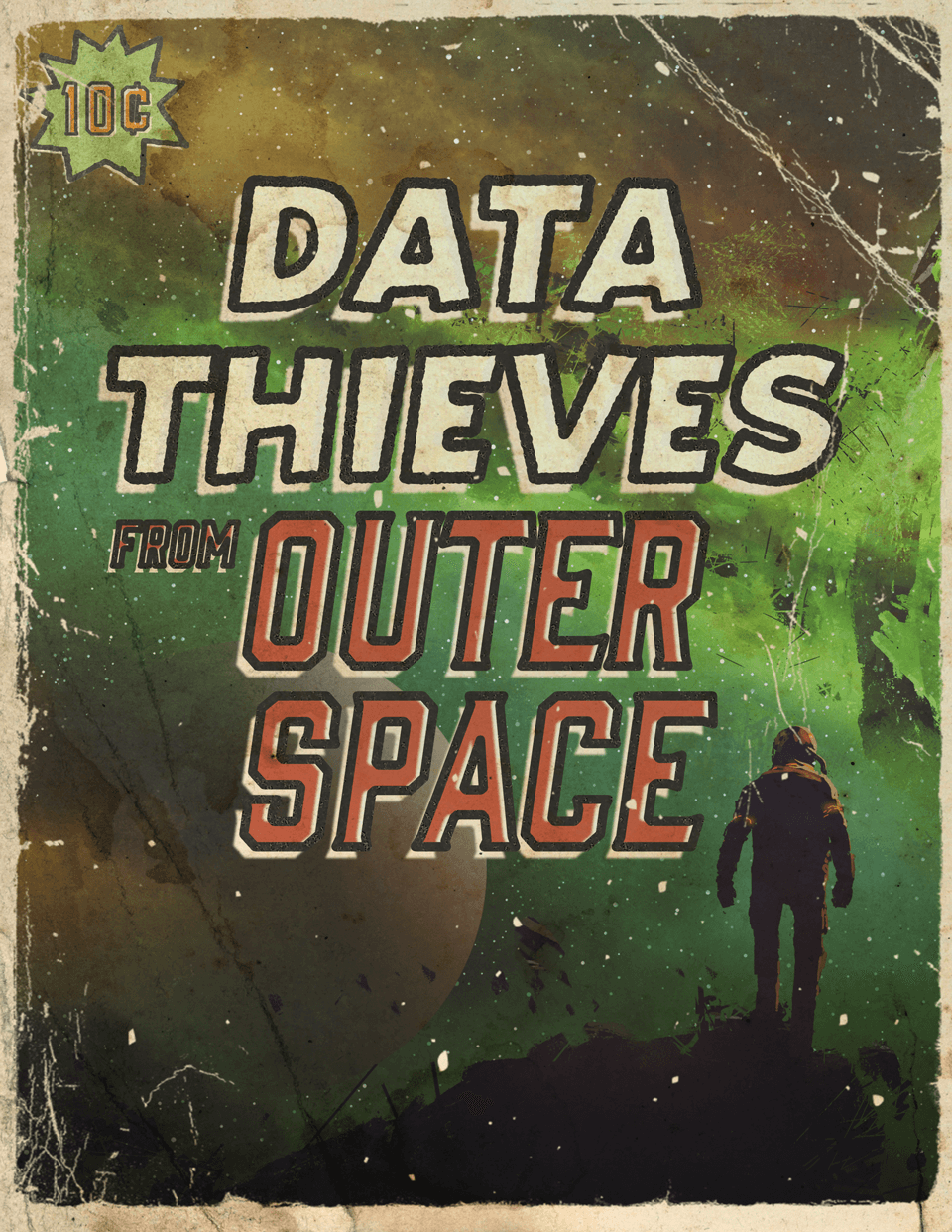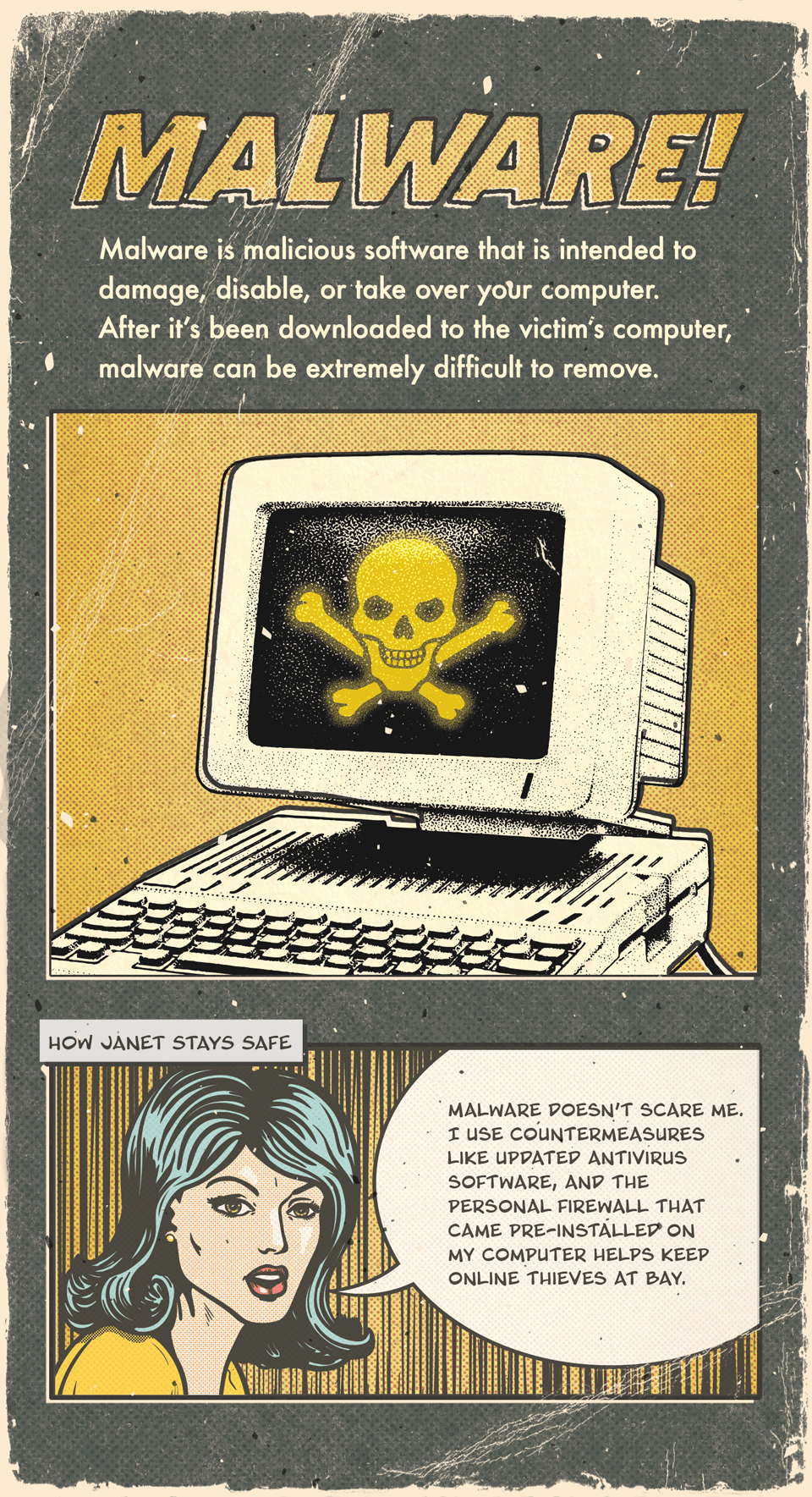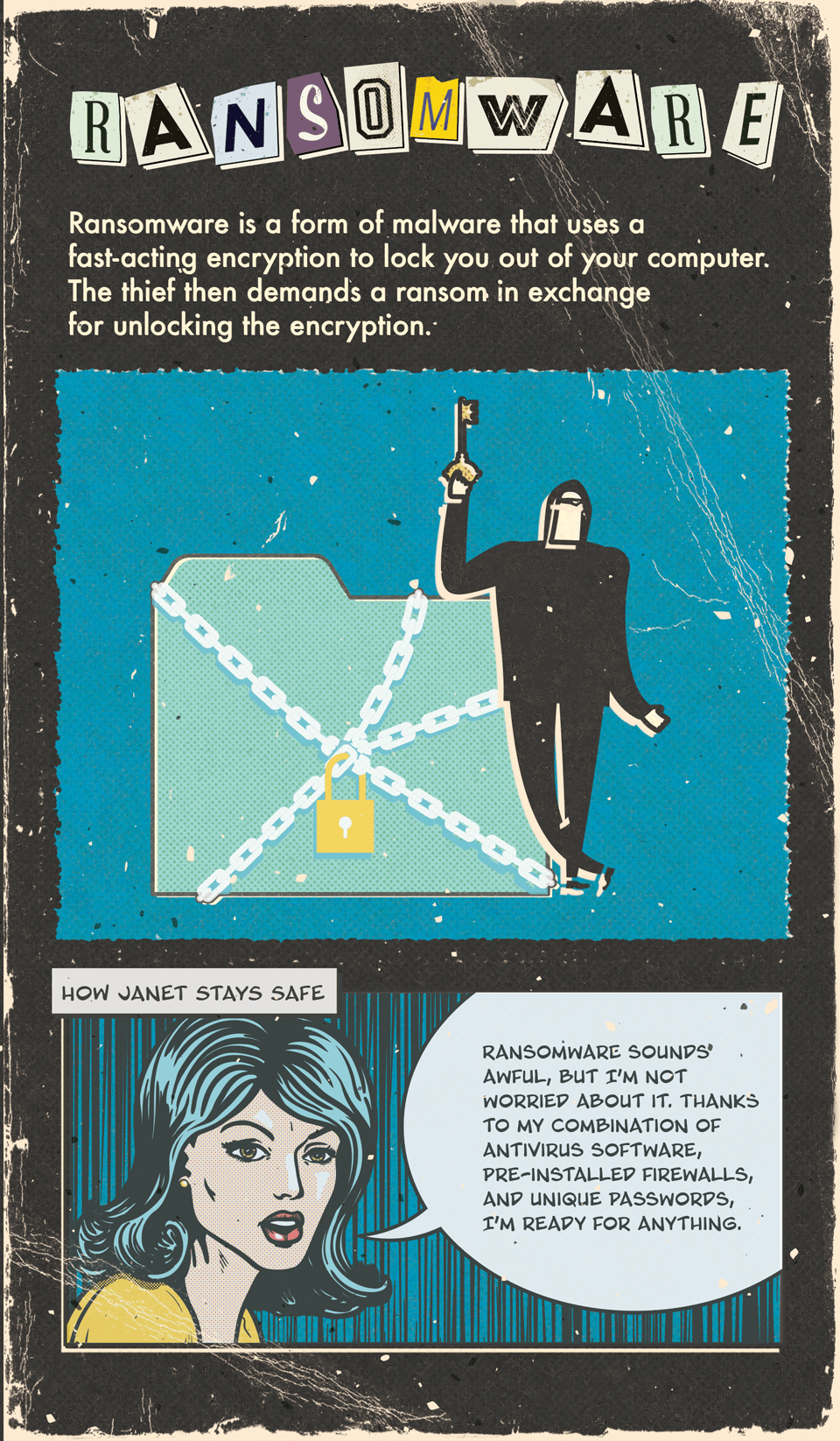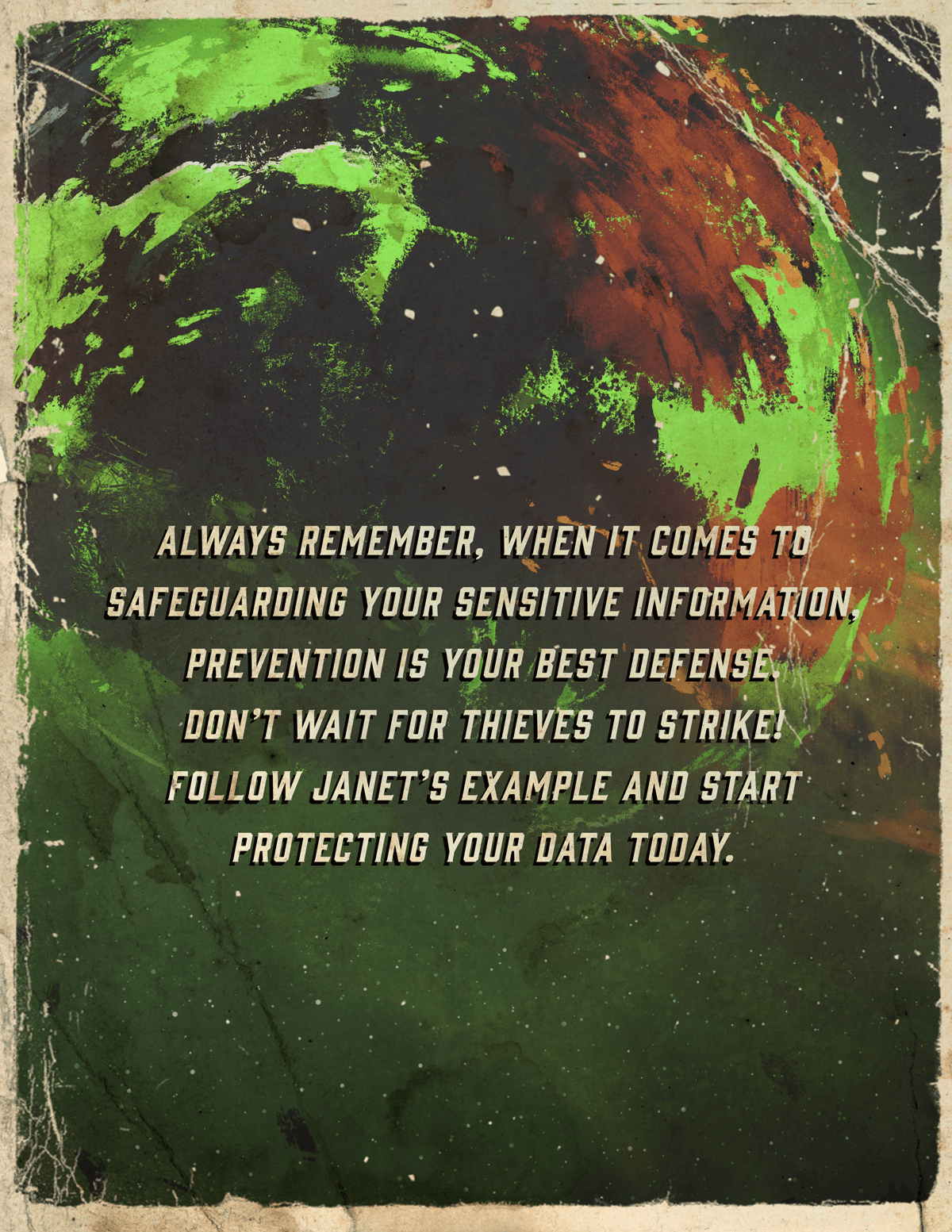 Related Content
Some people wonder if Social Security will remain financially sound enough to pay the benefits they are owed.
A visit to the hospital can be painful, for both your body and your wallet. Don't let it be more painful than it has to be.
This checklist can give you a quick snapshot of how prepared you are.