How to Conquer the World - 5 Financial Strategies for Savvy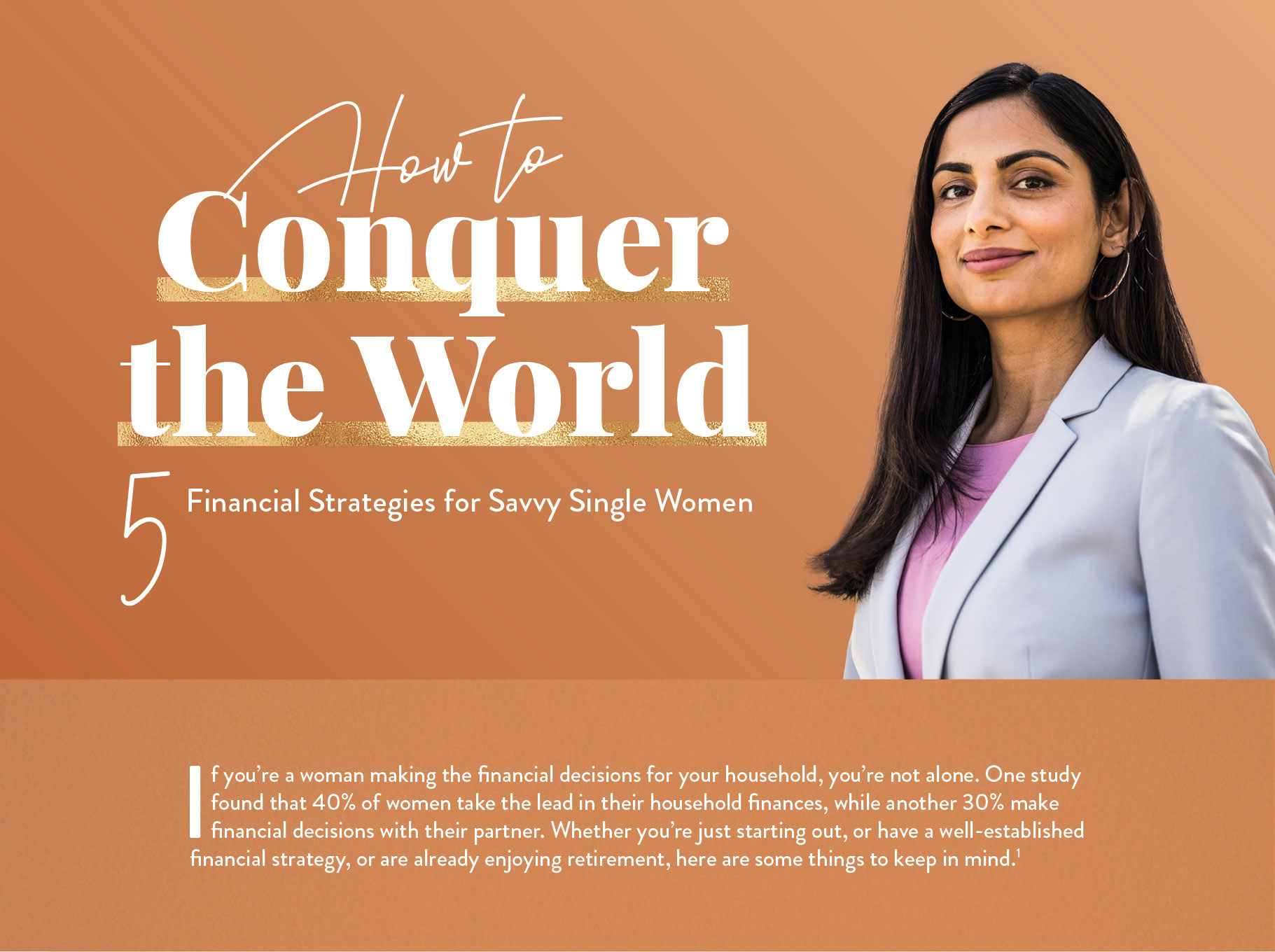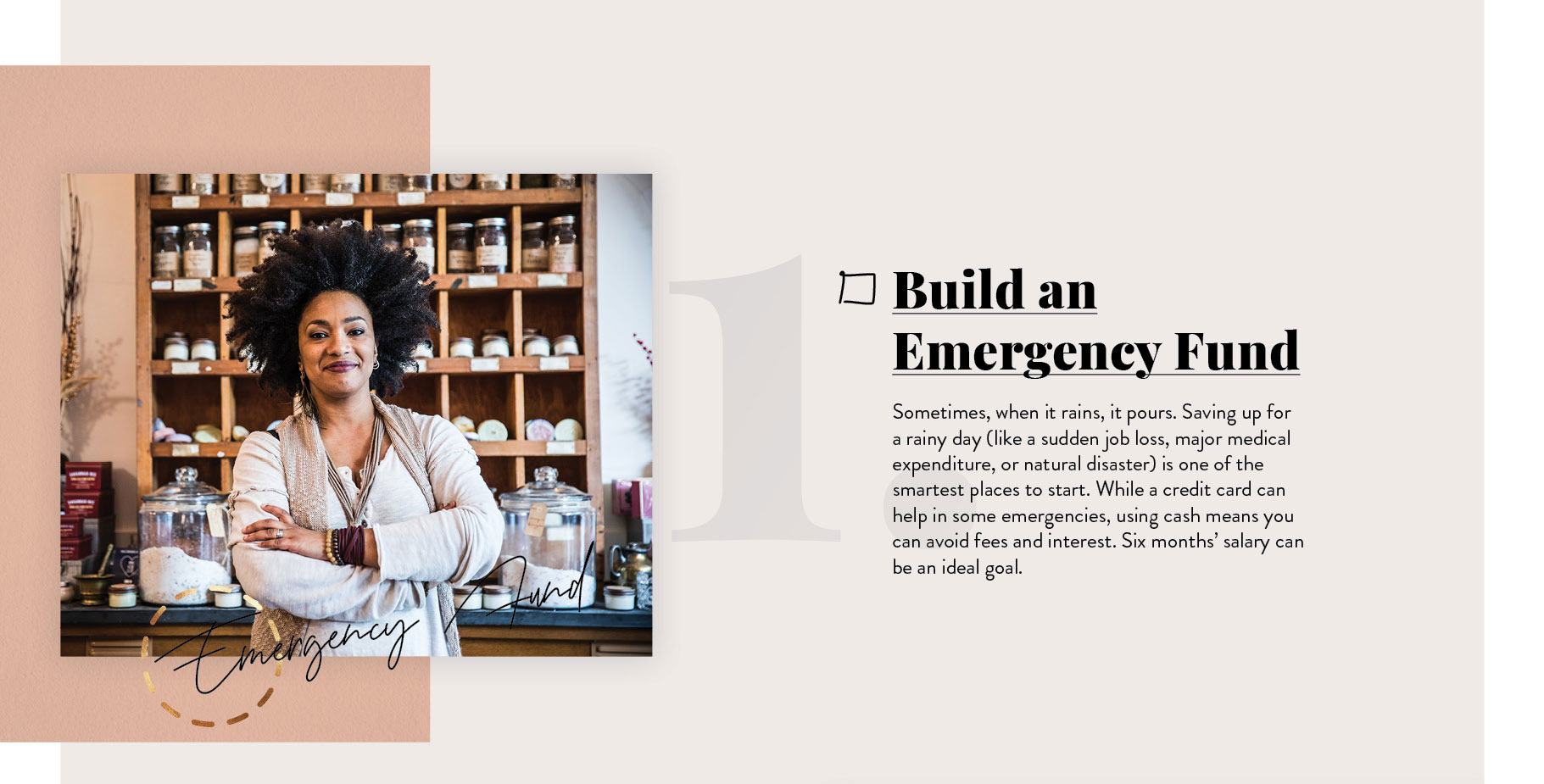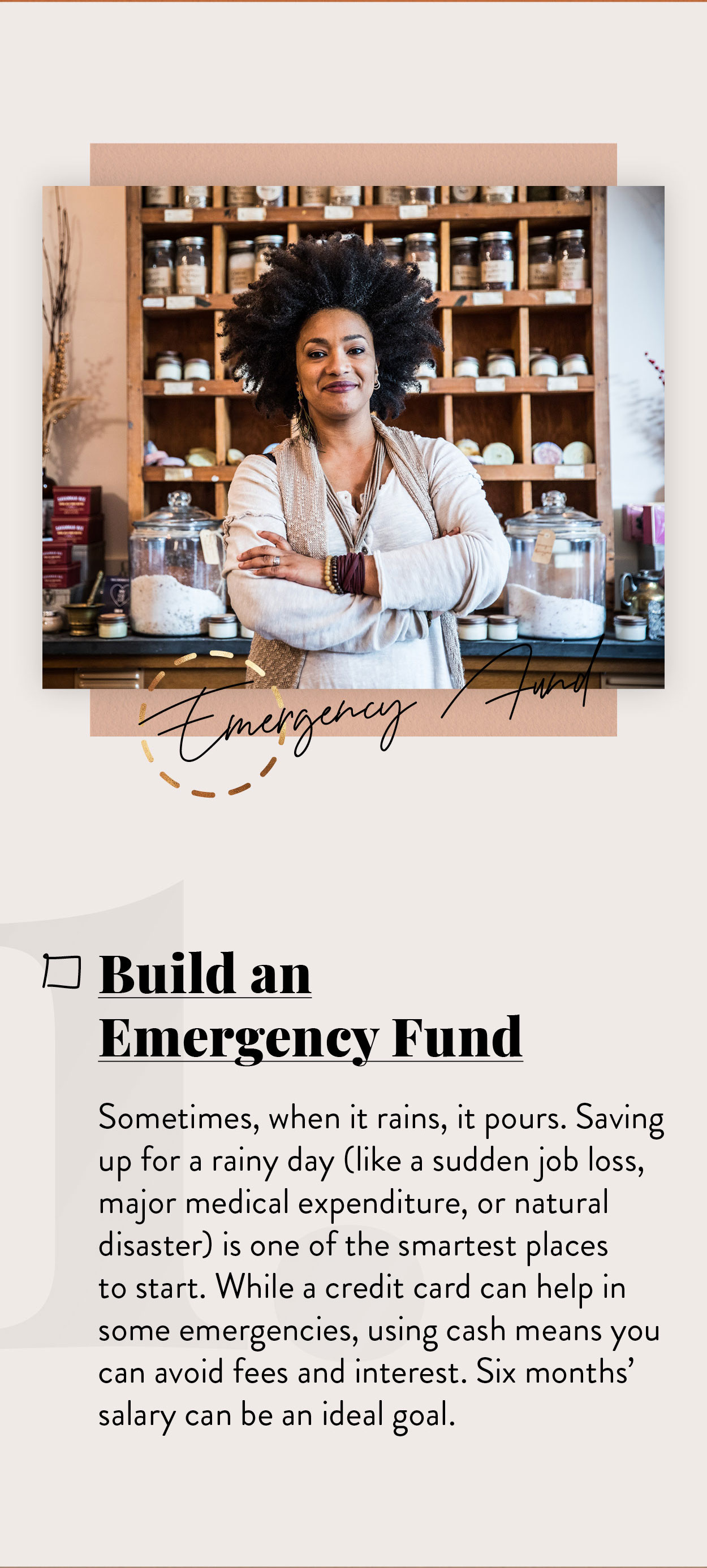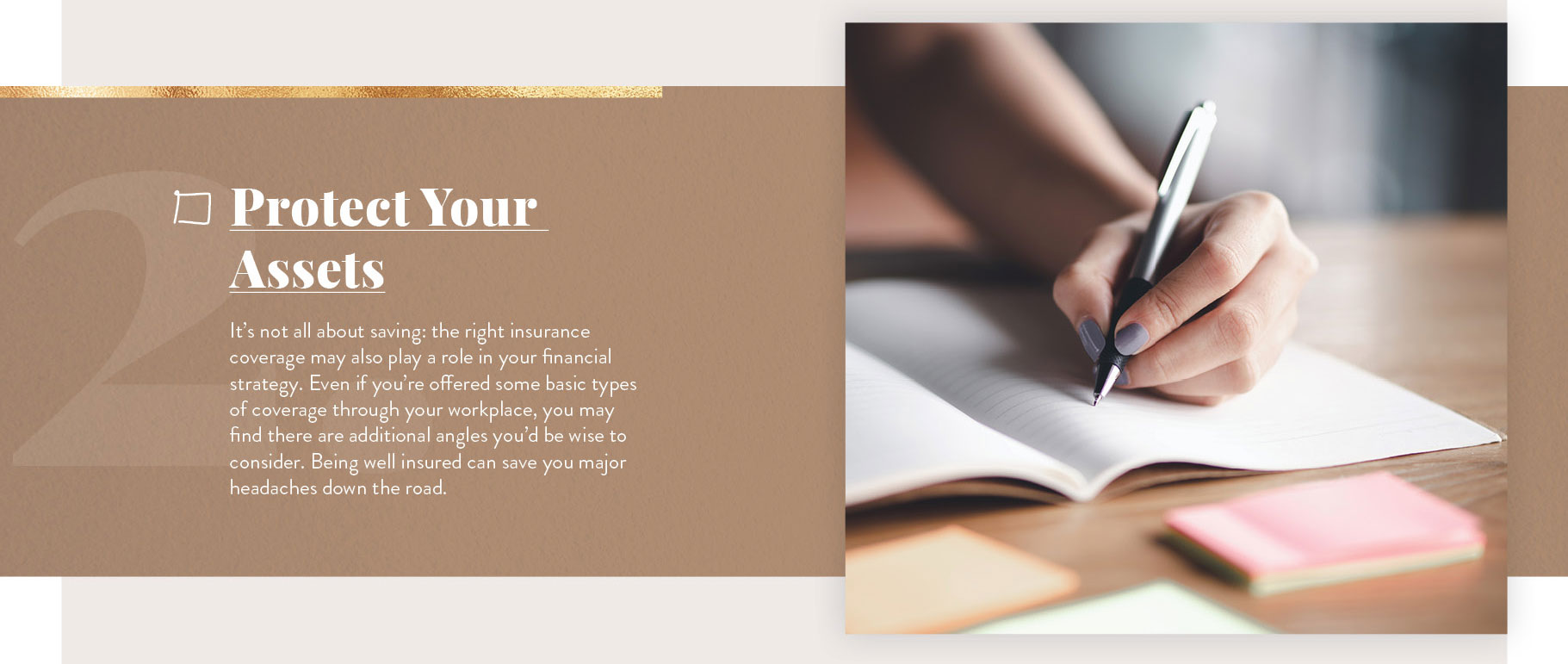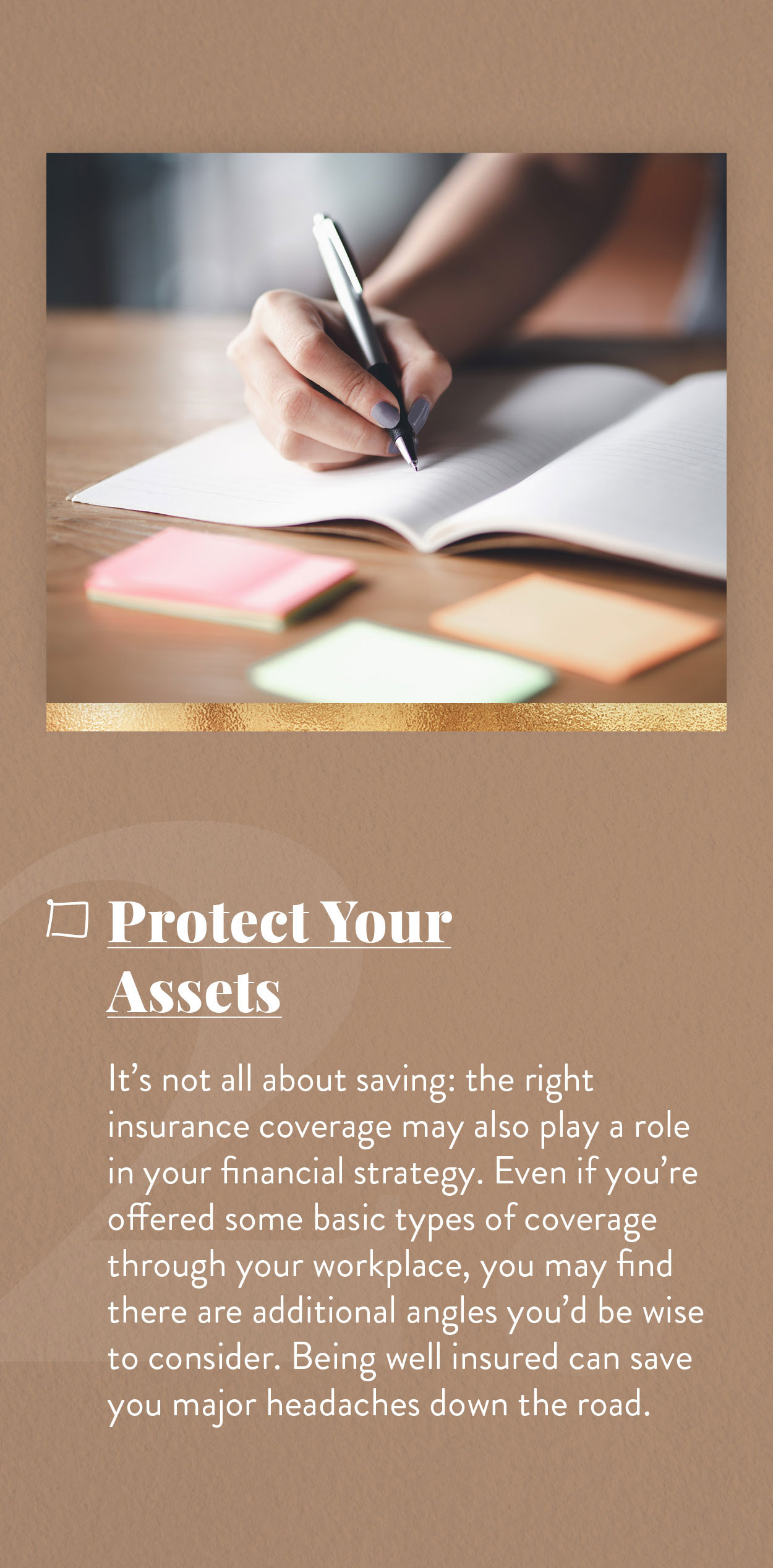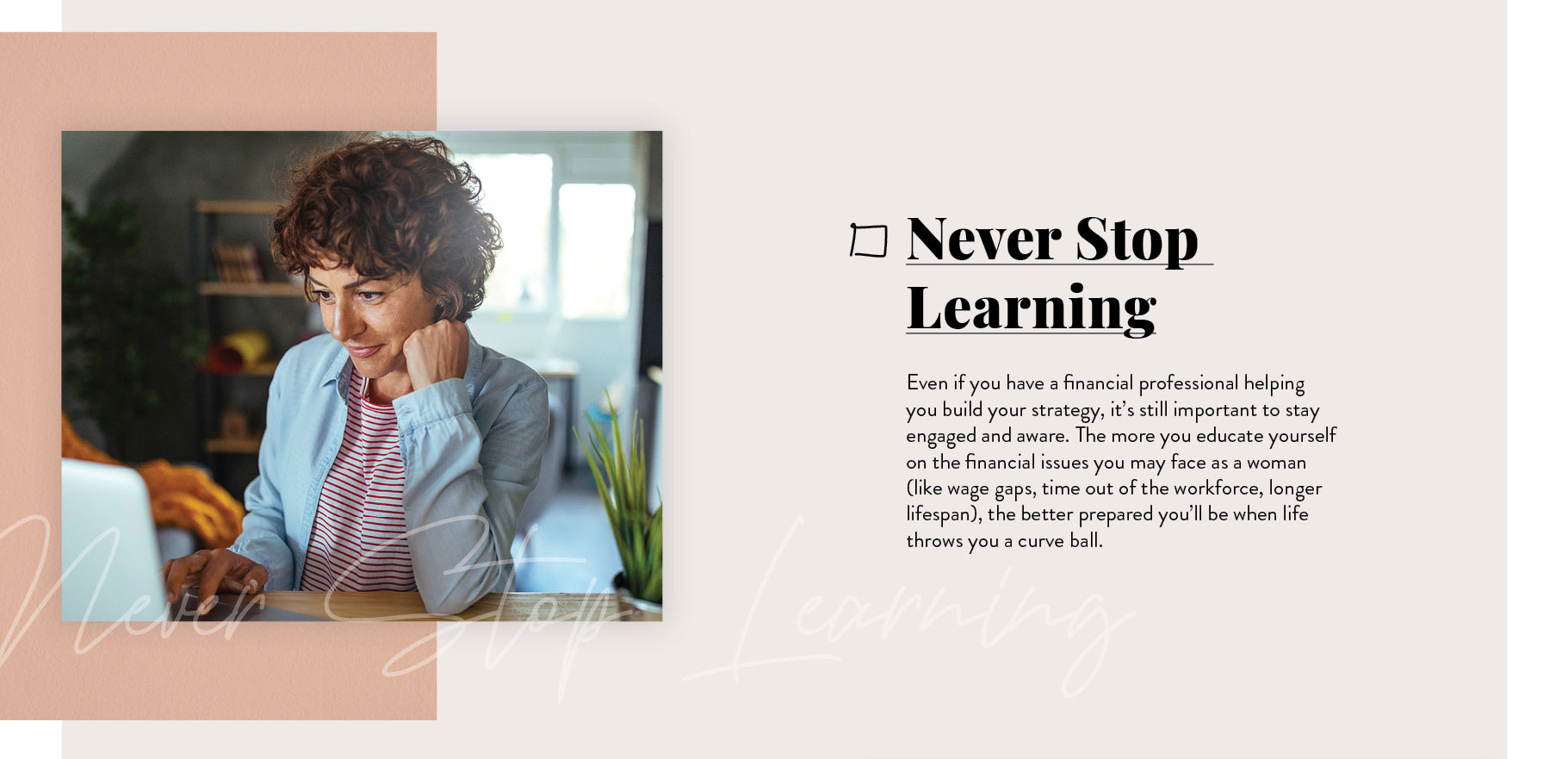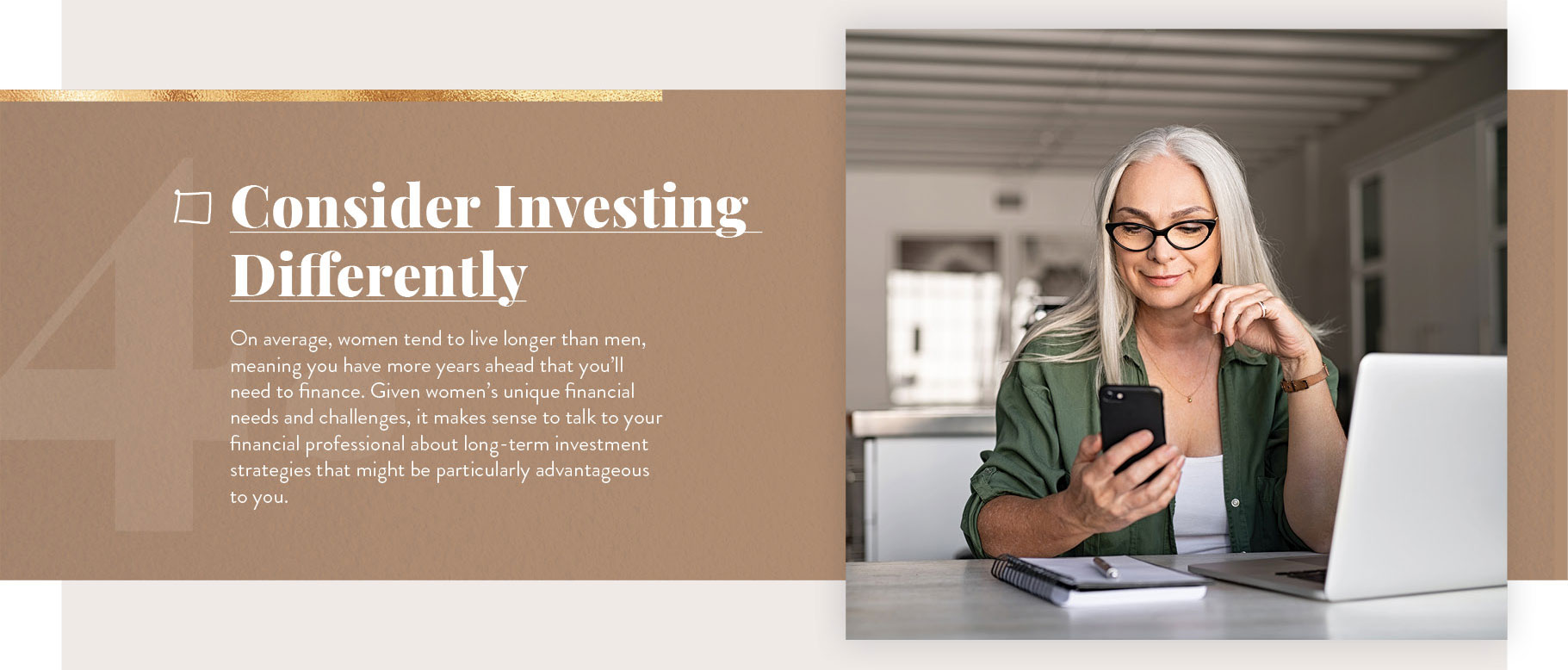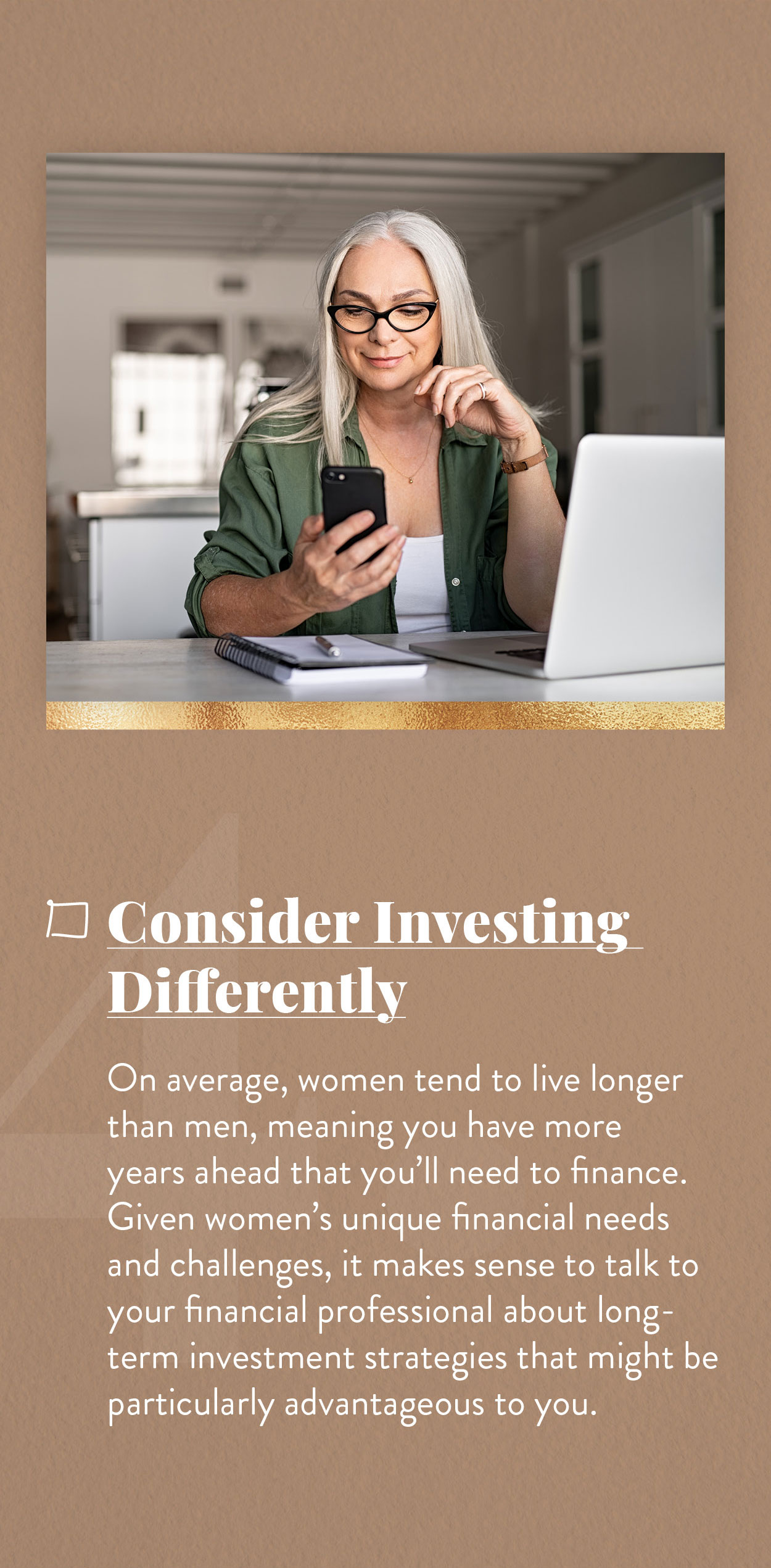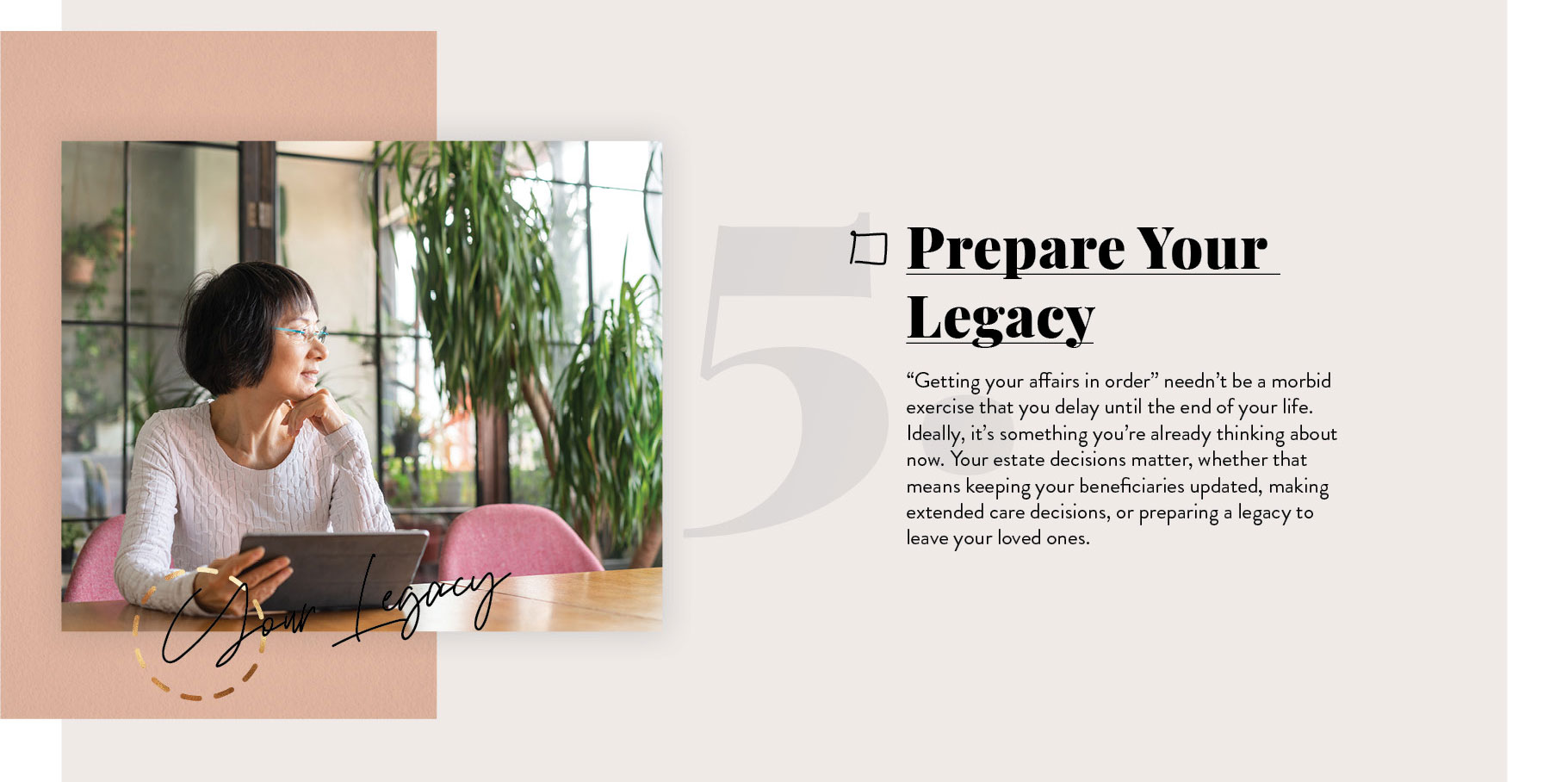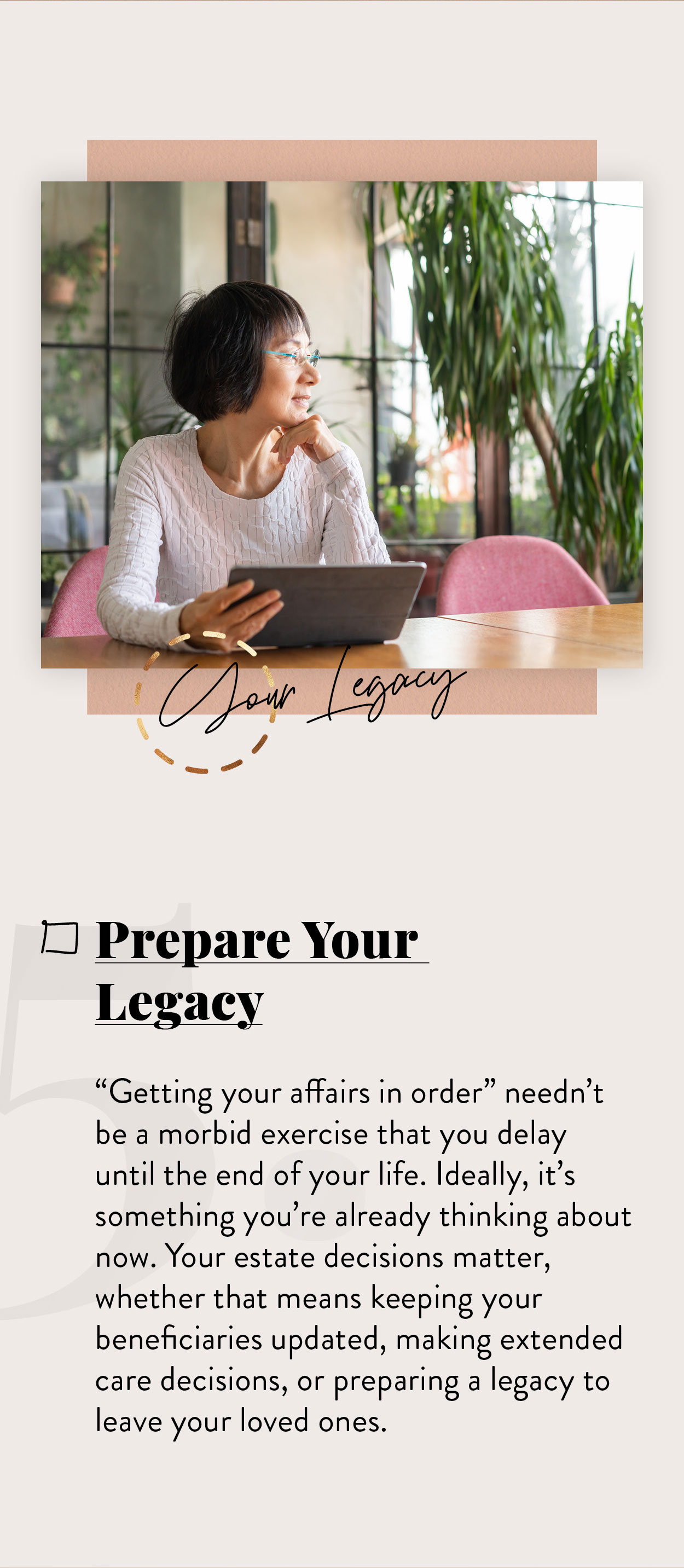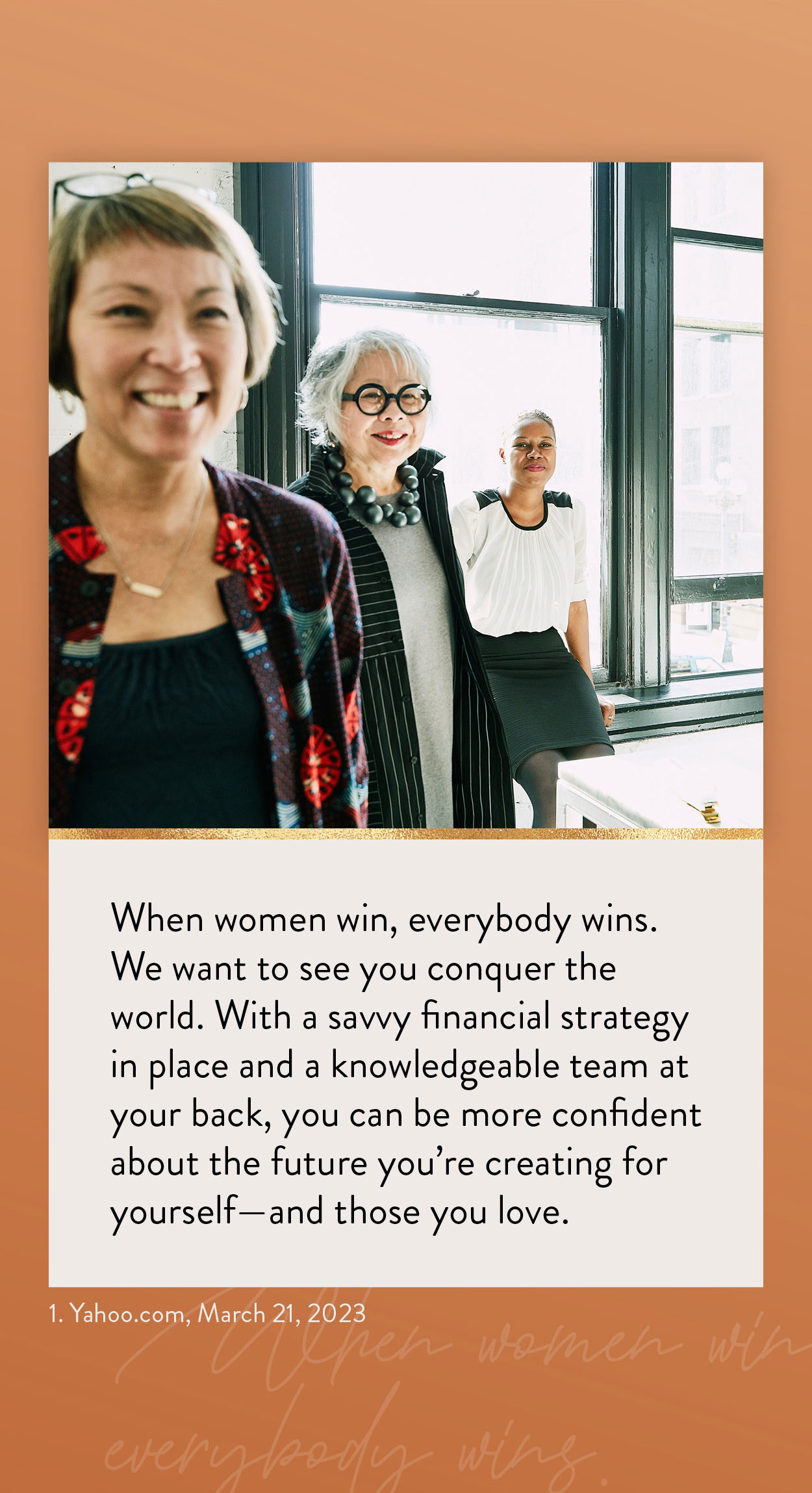 Related Content
If your clients are buying or selling a home, use this to help them determine if they qualify for capital gains taxes.
Use this calculator to compare the future value of investments with different tax consequences.
Learn how to build a socially conscious investment portfolio and invest in your beliefs.