What's My 2024 Tax Bracket?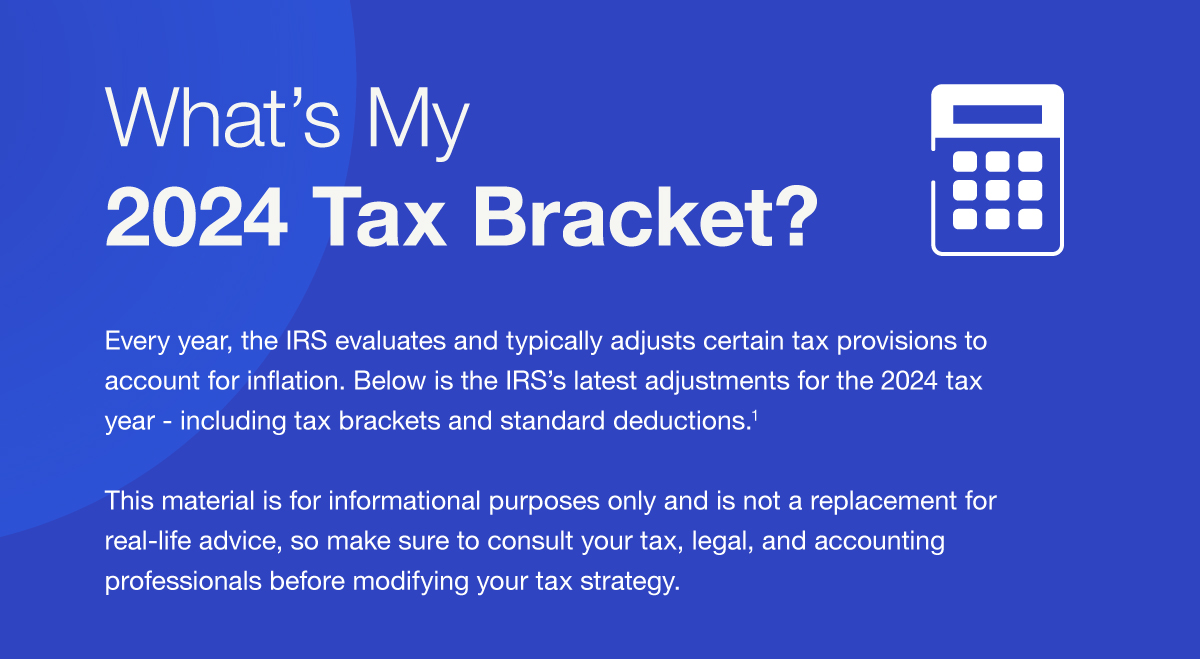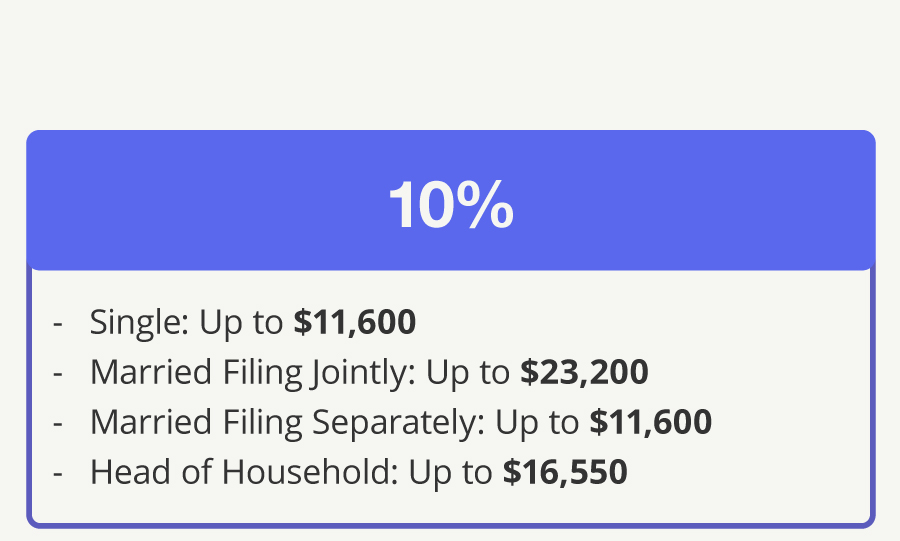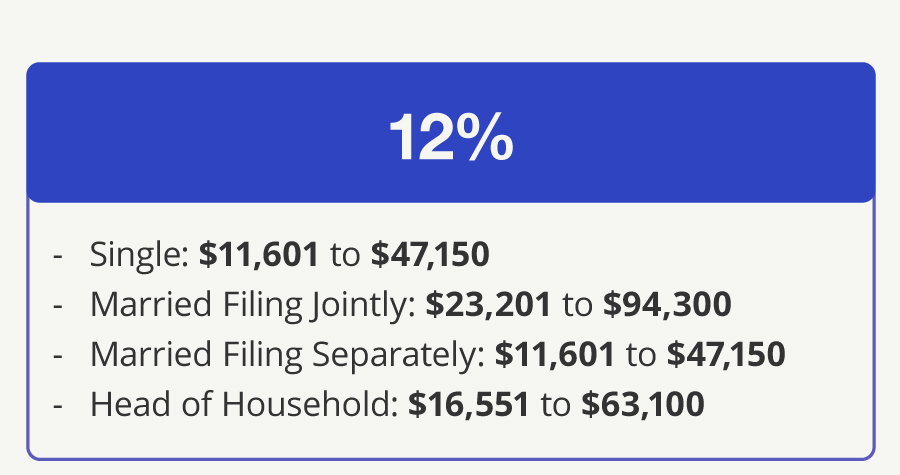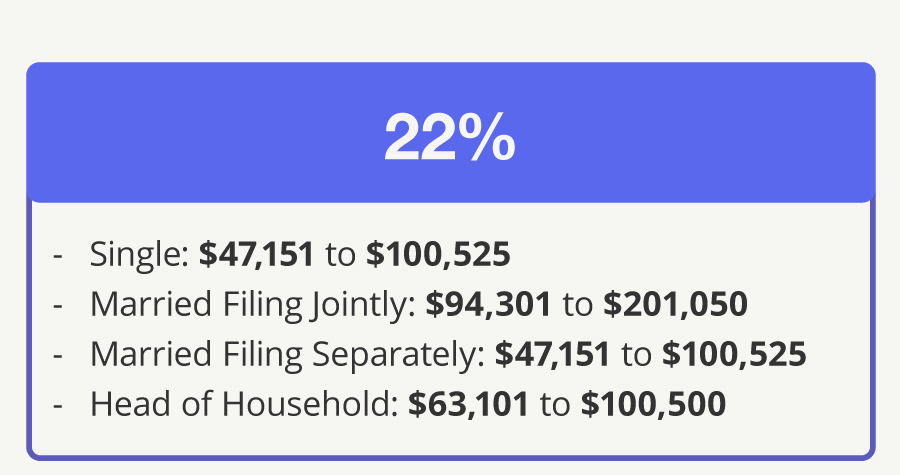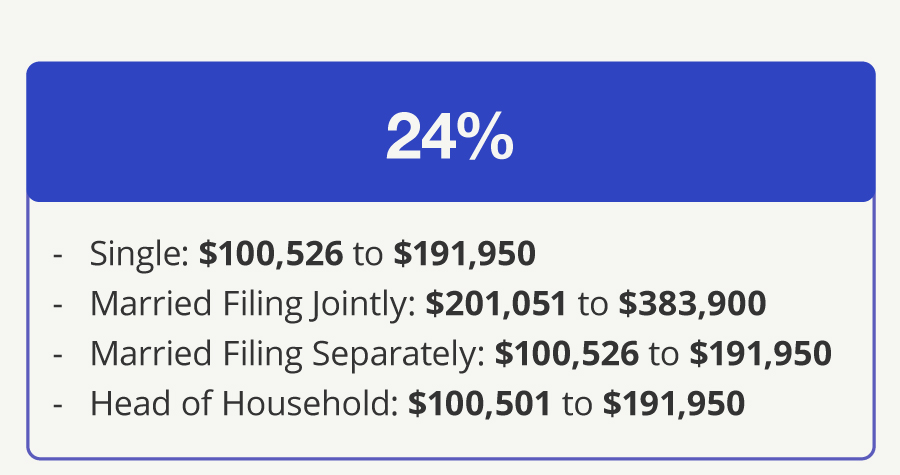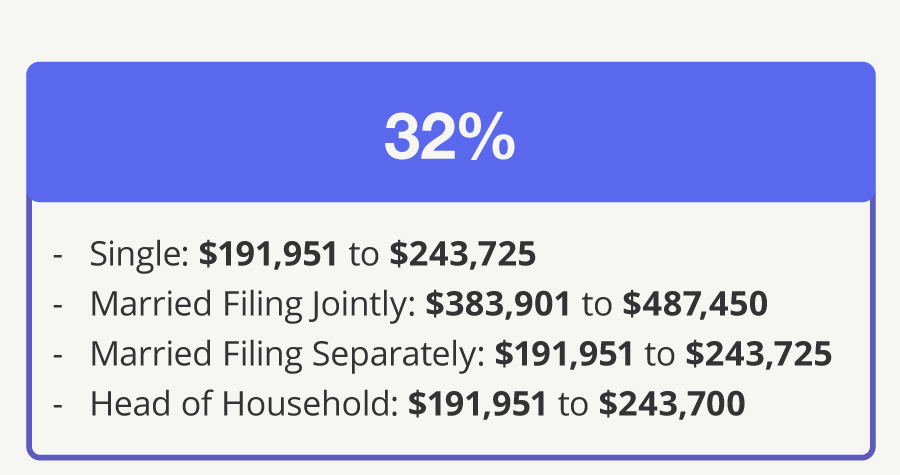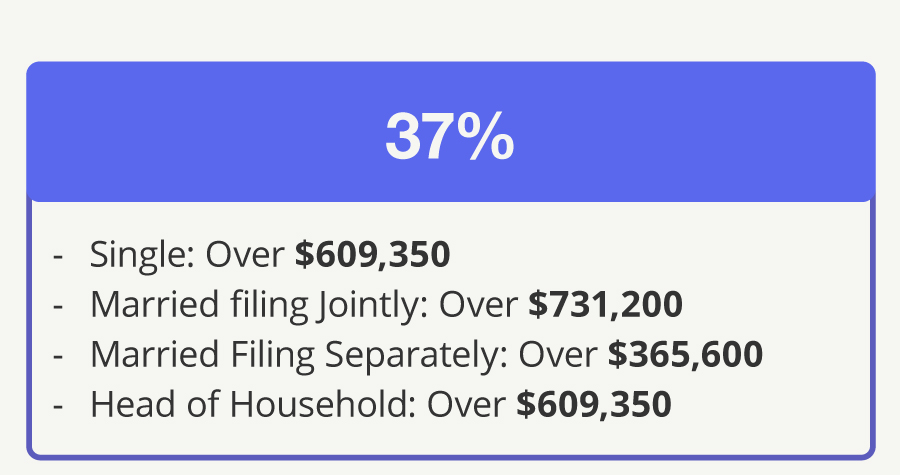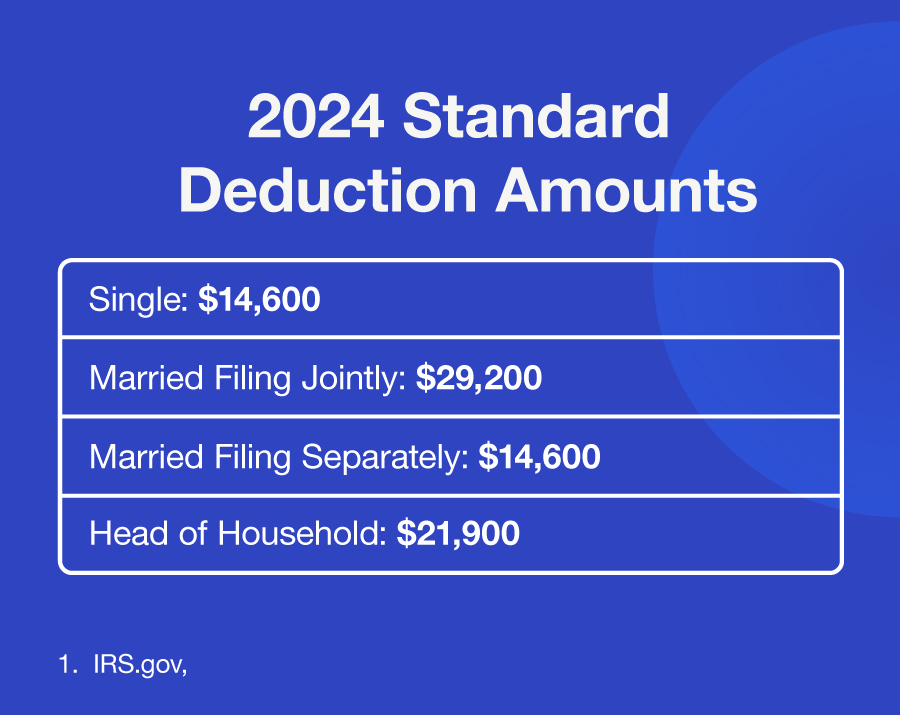 Related Content
Variable Universal Life is permanent insurance in which the policyholder directs how premiums are invested.
Looking ahead can help you conquer these unique obstacles.
When your child has income, there's a good chance that he or she will need to report it and pay taxes.